Welcome to
Scienceworld Senior Secondary School
Latest STEM Curriculum
Learn More >

100+ Students
Learn More >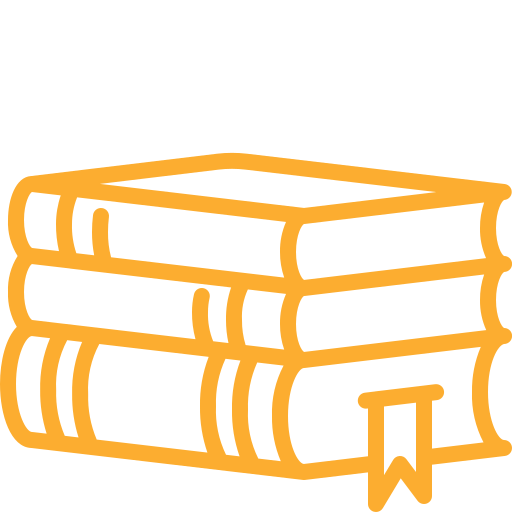 Library with 5,000+ Books
Learn More >
At Scienceworld Senior Secondary School, we are more than just a school, we are a beacon of scientific exploration, technological innovation, engineering excellence, and mathematical prowess. Our mission is to cultivate young minds and inspire them to reach new heights in the realm of science, technology, engineering, and mathematics (STEM). Located in the heart of Sierra Leone, we are dedicated to nurturing the next generation of thinkers, problem solvers, and leaders in the global STEM community.
At Scienceworld Senior Secondary School, we offer an array of captivating general courses that cater to diverse interests and inspire a lifelong passion for knowledge. Our commitment to excellence is reflected in our carefully designed programs, each crafted to provide a comprehensive understanding of the world around us. Explore the realms of Biological Science, Engineering Science, and Geographical Science, and embark on a transformative educational journey that empowers you to shape the future.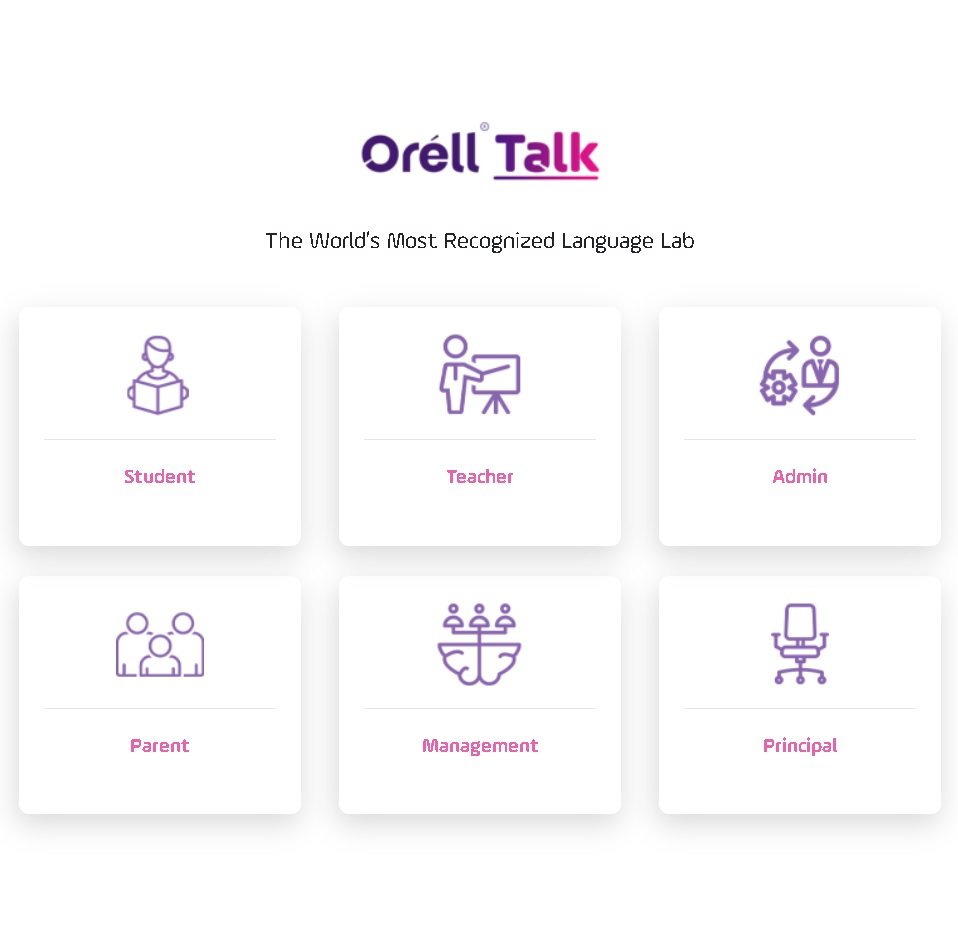 we are proud to introduce our state-of-the-art Digital Language Lab a revolutionary platform designed by OrellTalk, to transform the way language learning is experienced. Our lab harnesses the power of technology to provide an immersive, interactive, and highly effective language learning environment for learners of all ages and proficiency levels.
Enhance Language Learning with Cutting-Edge Technology
A Digital Language Lab is a dynamic and innovative solution that leverages advanced software and hardware to facilitate language learning and communication skills development. Through a seamless integration of multimedia resources, interactive exercises, real-time assessments, and collaborative tools, learners can explore languages in a comprehensive and engaging manner.
At Scienceworld Senior Secondary School, our staff are the guiding stars in our STEM constellation, illuminating the path to knowledge, innovation, and boundless discovery. 
#Educators #STEMMasters #IgnitingBrightMinds"
Discover the Sciences. Enroll Today!
Embrace Your Passion, Enrich Your Future
Whether you're captivated by the mysteries of life, the challenges of engineering, or the intricacies of the world's landscapes, Scienceworl Senior Secondary School invites you to explore the world through the lens of science. Our general courses offer an enriching and transformative experience that prepares you for the dynamic landscapes of today and tomorrow
For more information, reach out to our admissions team on our Contact Page or schedule a visit to Our School at 16W Blackhall Road Ashorbi Corner,freetown.